Cathy McNabb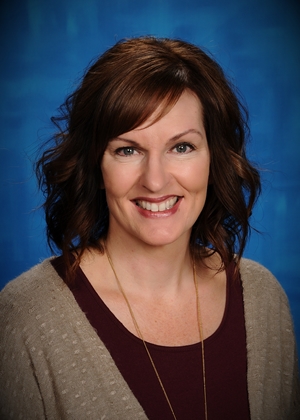 Cathy McNabb
Kindergarten Teacher
Groups: Homeroom Teacher
CATHY MCNABB
I am blessed to be a teacher here at CCS. For the past twelve years I have taught the Kindergarten class. I love to see the excitement children have as they start school. My goal is to sustain that excitement and love for learning throughout the year. We use a wonderful Christian-based curriculum which covers English, Phonics, Heritage Studies and Science. Our math program is a fun hands-on approach that helps us learn math concepts and skills. I recently attended ISTEM and the National Teachers Conference. I have enjoyed incorporating the new ideas and activities into my classroom.
As a Kindergartener here at CCS your child will have the opportunity to experience:
Music: Music and movement with the basics of music theory
Spanish: Spanish culture and language
Field Trips: Monthly field trips to enhance learning experience
Bookmobile: Twice a month your child can visit the Bookmobile to check out books to help encourage a love for reading.
Book-it and Silverwood Reading Programs: These are great tools for reading practice and to reinforce the importance of setting and reaching goals.
Jesus: Jesus is the main focus here at CCS. We talk about how much Jesus loves us. We learn how to be a friend and how to love and treat others based on God's Word. We memorize scripture and learn the importance of hiding it in our hearts - "I have hidden your word in my heart that I might not sin against you." Psalm 119:11