Kris Howard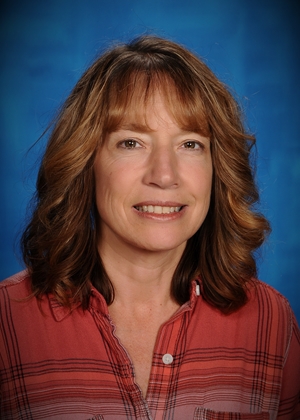 Kris Howard
1st Grade Teacher
Groups: Homeroom Teacher
I graduated high school in 1983 from Southside Christian School. I immediately started school in the fall at NIC and received my associate degree in computer science in the spring of 1986. I realized soon however that Teaching has always been my passion.
I began teaching Sunday School when I was 16 years old and haven't stopped teaching since. I served as the Sunday school administrator at Prairie Avenue Community Church for 17 years. In the fall of 1994, I began teaching in the elementary grades at CCS and came on staff full time in 2000 as the first grade teacher. First grade is my favorite class to teach. . I love teaching at this level as lights come on in students' brains and they soak up learning like sponges The children grow in their knowledge and abilities in an incredible way. We use the Bob Jones curriculum as our core base for teaching language arts. It offers a strong phonetic basis as well as Biblical interjections to grow in character and love for God. We use Saxon math with Singapore math to incorporate hands on learning. I believe each child learns differently but all children learn thru fun and involvement. My goal is for each child in my class to finish first grade being on track academically, having developed spiritually, and love learning. What an incredible opportunity we have as teachers to channel young lives academically as well as spiritually!
As a mother of six children, all of whom have attended CCS, I appreciate how our school prepares students for the futures that God has for them. My eldest, Alyshea, is a youth pastor's wife with three children of her own - two of which attend CCS. Caleb, next in line is a police officer for the city of Spokane. Seth is preparing to take over our family business and is an active worship leader at PACC. The younger three have also graduated and are continuing their education with bright and promising futures.