Teresa Sacksteder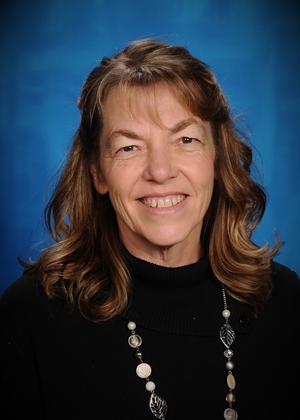 Teresa Sacksteder
6th Grade Teacher
Employed Since: 5/27/2008
11 Years Experience At School
Teresa Sacksteder
My interests in teaching began when I was a child. After my three children began school, I worked as a substitute teacher for the Lakeland School District for ten years, and then spent three years organizing and teaching at a Christian home school co-op. Eight years ago I was thrilled to continue to live out my childhood dream and join the staff of Christian Center School. I have enjoyed continuing my education in the summers at the National Teachers' Conference, MTI, and I.S.T.E.M. classes. Recently I was excited to attend a class in Robotics and wrote a grant to begin this program in our elementry classes.
It is a privilege to partner with the parents of my students as we teach academic excellence and encourage growth in academics, character development and a relationship with Christ. My students will enjoy a variety of projects, experiences, and experiences such as:
Serving and delivering soups to the needy in our community
Technology experiences such as power point projects, robotics, computer projects
A variety of projects - States/World's Fair, Science Activities, Novel Units
Many field trips to enrich our curriculum
Researching and an assortment of writing projects
Our class creates our own business and learn to keep record for it
A science curriculum with hands on experiments and activities
Learning and practicing Godly character traits
Teaching a class of 6th graders is a rewarding and exciting privilege, and I am thankful and blessed by my students, their parents, and my fellow teachers.