Anna Clark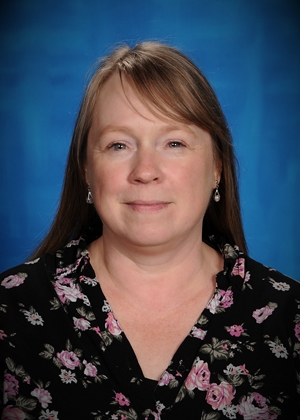 Anna Clark
3rd Grade Teacher
Groups: Homeroom Teacher
Employed Since: 6/8/2012
7 Years Experience At School
ANNA CLARK
As the oldest of five siblings with an awesome mother, I learned quickly how to shepherd younger children, and found myself employed as babysitter for many families as a teenager. I made my way into the field of education at Whitworth University studying music education and teaching in a preschool. I began to learn about classroom management and lesson planning and also studied Montessori education continuing in preschool education for 6 years. From these experiences I learned to value the relationships I formed with students.
I continued my education at Eastern Washington University where I earned my bachelor's degree in Special and General Education. I worked for 6 years teaching 1st grade in Lakeland School District and pursued and completed my masters degree in Literacy/Early Reading Instruction at the University of Idaho. I was blessed to be able to take time off from my career to raise my last 2 of 3 children and was also able to serve as a supervisor for intern teachers briefly for the University of Idaho. I recently returned to the the classroom in a teaching position at Lighthouse Christian Academy and made my way here to Christian Center School (CCS) to join the excitement as the two schools came together. This is my fourth year teaching second grade at CCS.
I'm excited about the wonderful opportunties available to the students here with classes in PE, Art, Music and Spanish instruction to compliment the great Christian-based core curriculum. I work at implementing hands-on activities along with the core curriculum in the classes I teach and look forward to seeing faces that light up as we grow together.