Brenda Gradin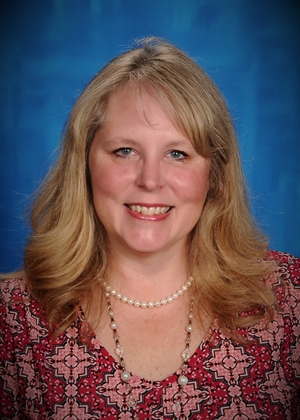 Brenda Gradin
8th Grade Teacher
Groups: Homeroom Teacher
Employed Since: 8/15/2016
2 Years Experience At School
I grew up as the oldest child of a Scientist dad and Concert Violist/Music Teacher mom. I've had a passion for both science and music since I was a young child. I received a BS in Integrated Science (which means I took upper division science classes from Chemistry, Physics, Biology, and Geology), along with a minor in music from Portland State University.
My love for teaching began when I started homeschooling my children with special needs in 1994. Since then, I have returned to Fresno Pacific University to study Science Education and have taught science classes ranging from 7th grade Life Science to Physics and Chemistry, as well as math through Calculus. I was involved with CYT-North Idaho in bringing it over from Spokane and teaching their Core Voice classes. As a member of the National Flute Association I teach flute and piano lessons, and also perform for various events on either flute, piccolo, piano, organ, or vocal.
One of my greatest joys is when one of my students gets that huge smile when grasping a concept, whether scientific, mathematical, or musical. I have four sons, two with special needs, and an Engineer husband (whose father was also my Physics teacher!).