Melissa Baker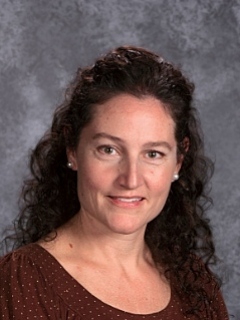 Melissa Baker
Preschool Teacher
Groups: Homeroom Teacher
MELISSA BAKER
I enjoy teaching PreK classes in the morning and afternoon Kindergarten classes at CCS.
I graduated from the University of Idaho in 2000 with my K-8 teaching degree and reading endorsement. I then began teaching first grade for the Rathdrum School District. I taught for an amazing five years, and after our first child was born I decided to stay at home to be with him. My husband Josh and I are now blessed with three children: Caleb, Grace, and Leah who now all attend CCS. In addition to my work at CCS, I do the state reading testing for Lakeland School District and teach swimming lessons at the Kroc Center.
It is such a joy to work with fellow teachers who have a passion for Christ and love their students unconditionally!