Dani Redican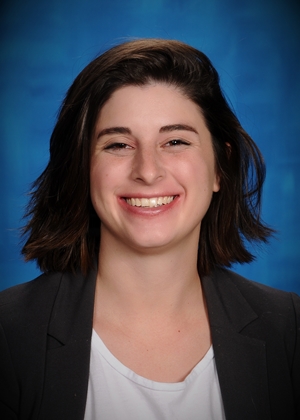 Dani Redican
11th/12th Homeroom Teacher
Groups: Homeroom Teacher
Employed Since: 8/16/2017
1 Years Experience At School
I am very honored to return to CCS as the high school English teacher. This will be my second year teaching here, and my fifth year teaching at the secondary level. I have taught Science, Bible, Spanish, Health, English, and Math, but I love teaching English above all else.
I do not teach your students to read. I teach your students to discern, to communicate, to think. This is what I love about teaching English. I love what literature and writing skills can bring to any career, any calling.
I graduated from Calvary Chapel Bible College in 2010 with AA in Theology and I completed my BA in English Literature from the University of Idaho in 2014, receiving my credentials in English teaching in 2016. I will be continuing my education at Bowling Green State University. I also teach Algebra 1 here at CCS, and this is my first year as the Career and College Advisor.
The opportunity to teach at CCS has been a special blessing. I love each moment I spend with your students, getting to know them and having the honor of encouraging their academic, personal, and spiritual growth.
My sweetest blessings are my husband and my toddler son. When I'm not teaching, I'm writing, traveling and spending time with my family, and riding my horse.