Theresa Huff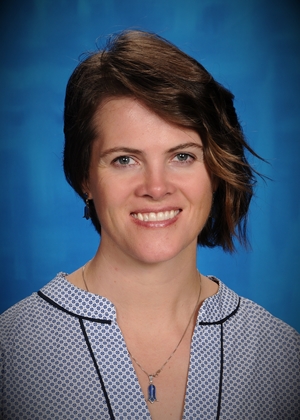 Theresa Huff
4th Grade Teacher
Groups: Homeroom Teacher
Employed Since: 8/16/2017
1 Years Experience At School
I have always loved learning, discovering, exploring, and sitting in wonder at the creation of our Creator. Through teaching my own four children as we moved around the country and overseas, I discovered my love of teaching and eventually began teaching in a variety of schools from Classical to homeschool to coops and now Christian Center School. I have taught in schools in Mississippi, Iowa, Missouri, and now Idaho as well as teaching within the Church in all of those as well as Oklahoma, Kansas, Colorado, and in Germany. I have taught nearly every subject at some level including German and Latin, but my passion is for kids in the mid-elementary grades where discovery and imagination and the skills needed to communicate about them begin to come together.
My husband, Dwayne, and I now have an empty nest with the exception of our adventure-buddy-Beagle mix, Trevor, but our family is growing with the addition of our first grandbaby, Drax, last November. We have been in the Coeur d'Alene area for just a few years, but we love the beauty and history of this area. As avid globe-trekkers, we also love that the airport (and therefore the world) is just a short jaunt away.
I have fallen in love with the methodology of Christian Center School and its people, its focus on Christ in all things, and the emphasis on embracing joy in learning with every child. What a blessing to be able to study creation with our eyes on our Creator together!