Desiree Williams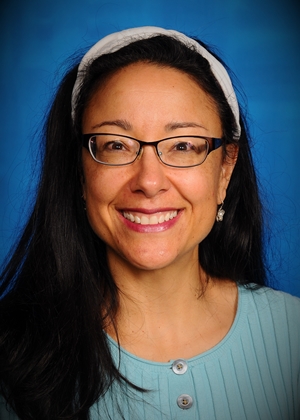 Desiree Williams
Instructor - Spanish
Groups: Faculty
Employed Since: 8/15/2018
0 Years Experience At School
Even though I am part Mexican, I didn't start learning Spanish until it was offered in the seventh grade. Once I began learning, I couldn't get enough. I took Spanish classes every year until I graduated. My Junior year in highschool I went on a mission trip to Tecate, Mexico and ended up translating for everyone.
After graduating from highschool I went on missionary outreaches for several years, I finished a Discipleship Training School and School of Biblical Studies with Youth With A Mission and then went on staff teaching Bible School in Malaysia for a year.
In 1996 I went to Boise State University and a handful of years later, I received a Bachelor's Degree of Arts in Spanish. During college I worked in the Spanish tutoring department and taught a night time adult Continuing Education class. Finally, I became an adjunct professor when I received an internship teaching a freshman level Spanish class my last semester.
I also went to Costa Rica during college to practice Spanish and worked as a translator for a Youth With A Mission outreach.
In 2012 CCS asked me to take over teaching 1-4th grade Spanish. I was very excited to help jump start kids into learning this fun and useful language. I love working with these kids and I am privileged to be a part of this wonderful school family.